The Edge for June 2017
An Exclusive Article for NJ ChamberEdge
When business is on the line, good business leaders will meet anytime and anywhere to get the job done. We asked New Jersey executives to tell us some of the most unusual or unique places they have conducted business. Their answers included a client's home with their three-month-old baby; a train car full of sleeping people; the home of Alexander Hamilton; and even a kayak in the middle of a river. Here is what they said:
Planes, Trains and a Client's Home with their 3-Month-Old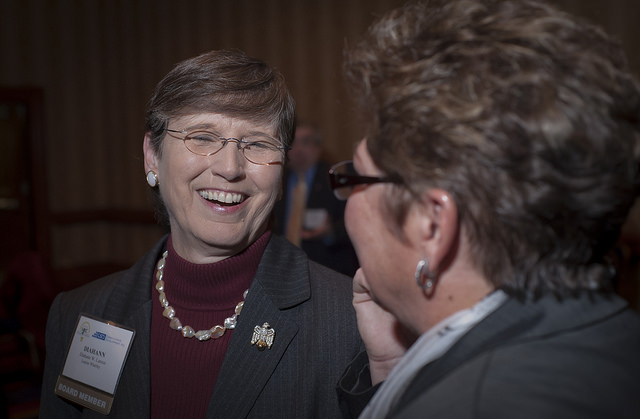 I had a chance meeting at a gate in Fort Myers (Southwest Florida International) Airport with someone who recognized me from an appearance on (a news talk show on) CNBC. He came up to me, we talked and he ended up becoming a client. He was a trader. We talked about the stock market.
Sometimes at airports, you get bored. So I try to strike up conversations with people if they are not immersed in their own world. It's funny, you never know where and how you are going to meet people. On planes, you can meet some of the most interesting people.
Union Station in Washington is a good place to set up meetings because there are many seating areas and restaurants. In between (Capitol) Hill visits, I'll meet with clients there. You have to be flexible when you have clients spread throughout the country.
You have to figure out the best way to fit meetings into your schedule, and their schedule. I once met clients at their house and I met their three-month-old. By setting up meetings with clients, no matter how tricky, you demonstrate how much you care - and we do care.
– Diahann W. Lassus, President, Lassus Wherley & Associates
Locked in a Room with Counterparts, and Bad Pizza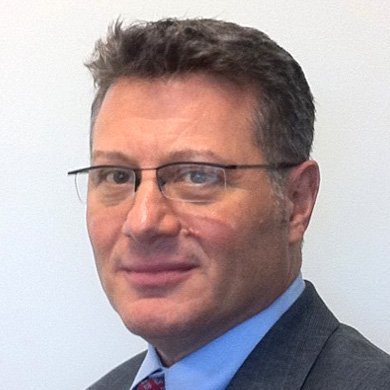 Sometimes deals get done when you have no other choice. On a few occasions, I have participated in negotiating sessions while locked in a room around-the-clock with our counterparts until a deal was done. One of these meetings was at a training facility in the middle of nowhere in upstate New York. AT&T was negotiating a multi-billion dollar deal. Some people are anxiety eaters and some people don't eat. Me? I ate a lot of bad pizza. Members of my team know when a deal is going to get done based on how many slices I eat. In the case of this negotiation, we talked for hours, it got late, and we got a deal done. When you are stuck in a room with each other, you generally forge friendships, not enemies.
– Salvatore A. Lipari, Senior Vice President – Systems Integrator Solutions, AT&T
Working the Phone While Paddling a Kayak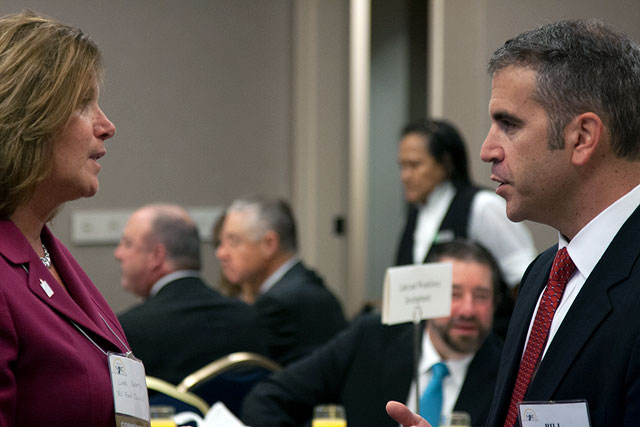 I was aboard my kayak, about five miles into a 15-mile paddle in the middle of a river when a prospective client called my cell phone. He wanted to discuss my proposal for a governmental affairs engagement. After speaking for about 10 minutes, the gentleman asked me where I was. I explained. He was impressed that I answered the phone and was conversant on the details given that I was also working to stay afloat! We inked the deal on the new engagement right after that call. To this day, when we speak on the phone, he still asks me whether I am kayaking.
– William Caruso, Managing Director, Archer Public Affairs
Running into a Senator on Sleepy Train Car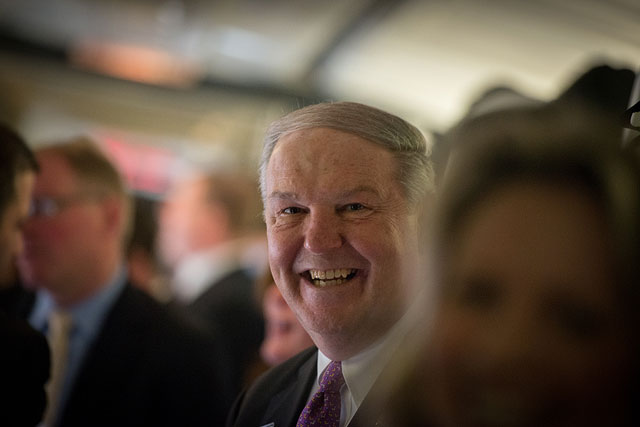 I had a productive meeting on the return train trip from the New Jersey Chamber of Commerce's Walk to Washington back in 1978. As is typical on the return trip, most people on the train were sleeping, recovering from a long day and night of productive networking in D.C. During a stroll (down the aisle of the train), I happened by chance on Sen. Walter Foran (munching on) a bag of potato chips. I took advantage of the opportunity, as any lobbyist would. I said, 'Senator, this week my wife and I are coming to your legislative district. We are looking for a home.' He said, 'My wife is a real estate agent, and she'd be happy to show you around.' Sen. Foran's wife showed us around, got the sale, and we found a home that we lived in for six years. I'd call that a productive meeting on a train.
– James Benton, Executive Director, New Jersey Petroleum Council
The Home of Alexander Hamilton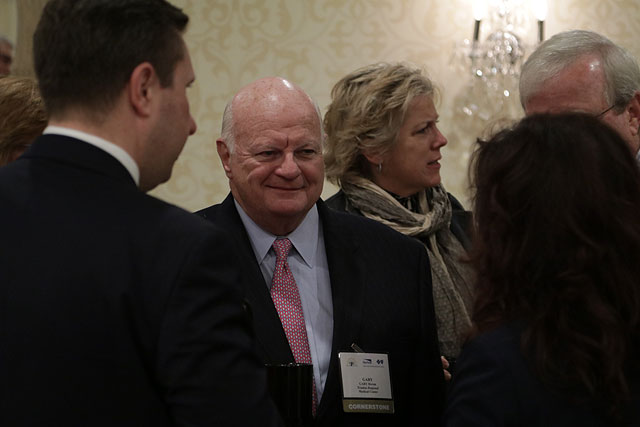 The City of Elizabeth is full of beautiful old buildings, many dating back to the Colonial Era. We chose one of those buildings, Boxwood Hall, to hold a historic event back in 2000 – the signing of the merger agreement between Elizabeth General Medical Center and St. Elizabeth Hospital.
A deep sense of history was all around that event. Elizabeth General was founded in 1879 and St. Elizabeth's in 1905. Together, they combined two centuries of history and tradition to form Trinitas Regional Medical Center.
Several years prior, Elizabeth General had acquired the Alexian Brothers Hospital, founded in 1892. So on a cold day in January 2000, a total of 324 years of healthcare history came together to forge a brand new entity designed for the 21st Century. It was appropriate that such a big step in healthcare took place in a building that was home to such luminaries as Alexander Hamilton, Elias Boudinot and Jonathan Dayton - and in 1789 was host to George Washington as he made his way to his inauguration as our first President.
– Gary S. Horan, President & CEO, Trinitas Regional Medical Center
---
Interviews and submissions are edited and condensed.